If you're wondering how to clean white leather bags, you've come to the right place. We've compiled a detailed, step-by-step guide to help you restore the pristine appearance of your white leather bags, ensuring they remain stylish and durable for years to come.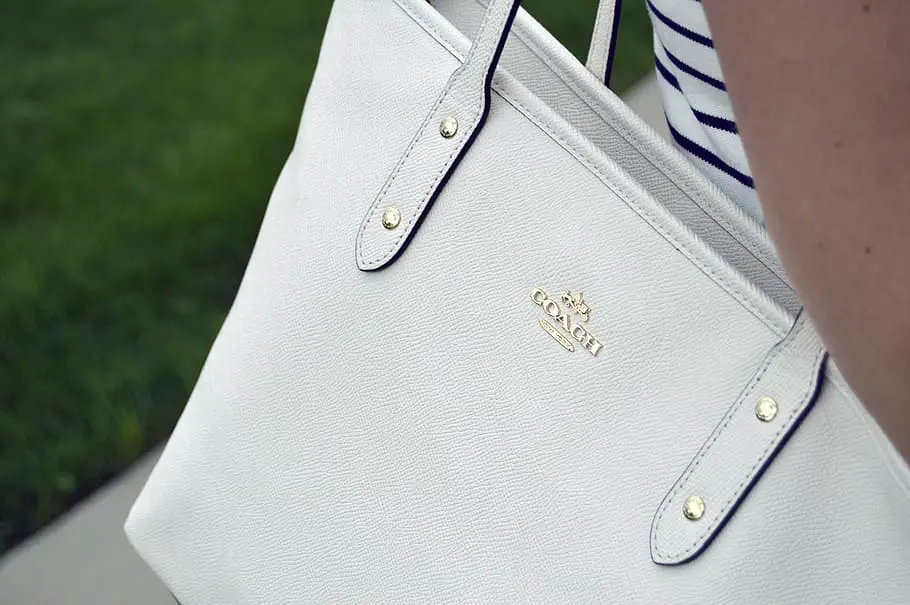 Materials You'll Need
Before we start the cleaning process, make sure you have the following items on hand:
Soft cloth or sponge
Leather cleaner
Leather conditioner
Warm water
Step 1: Dry Wipe Your Bag
The first step in learning how to clean a white leather bag involves a simple dry wipe. Use a soft cloth to gently wipe down the exterior of the bag, removing any loose dust or debris.
Step 2: Apply Leather Cleaner
Next, take a small amount of leather cleaner on a soft cloth or sponge. Rub it gently onto the bag, making sure to cover all areas. This will help remove any surface stains or marks on the white leather.
Step 3: Wipe Off the Cleaner
After letting the cleaner sit for a few minutes, take another clean cloth to wipe off the cleaner. Do this gently to avoid damaging the leather.
Read on how to clean different bag types here – How to Clean Bags: Your Comprehensive Guide for Spotless Bags
Step 4: Apply Leather Conditioner
Now that your white leather bag is clean, it's time to condition it. Use a leather conditioner to ensure the leather remains soft and pliable. Apply it in the same way as the cleaner, using a soft cloth.
Step 5: Let Your Bag Dry
Finally, let your bag air dry. Avoid placing it in direct sunlight or using a heat source to speed up the drying process, as this can damage the leather.
How to Clean White Leather Bag: Conclusion
Knowing how to clean a white leather bag is essential to keep your bag looking its best. By following these simple steps, you can ensure the longevity and beauty of your white leather items.