If you're wondering how to clean handbag hardware, you've come to the right place. This article will guide you through the meticulous steps to clean and restore your handbag hardware like a pro.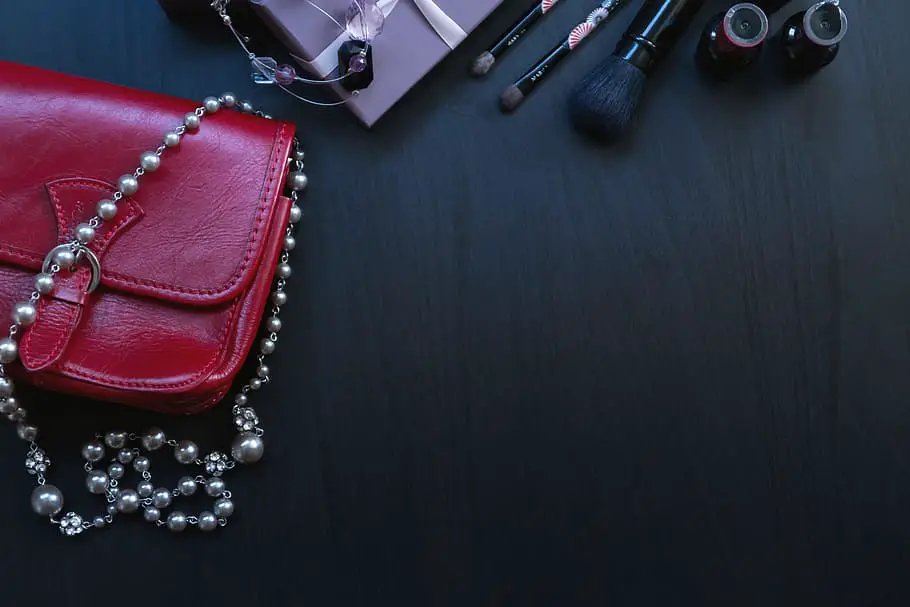 Materials You Will Need
How to Clean Handbag Hardware – Instructions
Preparation Steps
Remove any loose items from your handbag.
Find a flat, clean surface to work on.
Put on protective gloves to avoid damaging your skin or the hardware.
Read more articles on bag cleaning here – How to Clean Bags: Your Comprehensive Guide for Spotless Bags
Cleaning the Hardware
Wet a corner of the microfiber cloth with water.
Apply a small amount of mild soap onto the wet corner of the cloth.
Gently rub the soap-laden cloth against the handbag hardware in a circular motion.
For crevices and difficult-to-reach areas, use a soft-bristled toothbrush or cotton swabs.
Rinse the hardware by wiping it with another wet corner of the cloth, making sure no soap residue remains.
Post-Cleaning Care
Pat the hardware dry using a different section of the microfiber cloth.
Inspect the hardware to ensure it is clean and free of soap residue.
Store the handbag in a dry, cool place to prevent future tarnishing.