Knowing how to clean Michael Kors purse outside is essential for maintaining the allure of your designer investment. A dirty or grimy purse can dull your overall look. In this guide, we'll walk you through a step-by-step process to help you restore your purse's original charm.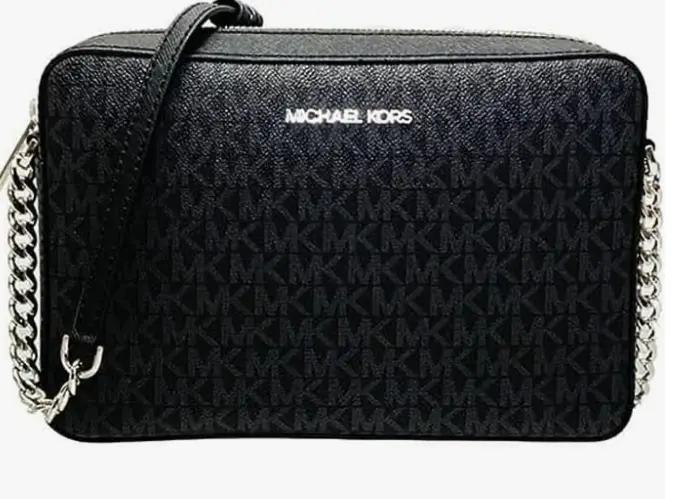 Materials Needed
Step 1: Prepare the Cleaning Area
Lay down a towel or a piece of cloth on a flat surface. Place your purse on top of it to prevent any water or cleaning solution spills from ruining the surface.
Step 2: Empty the Purse
Remove all items from your purse. Make sure to check all compartments to ensure that the purse is completely empty.
Read more articles on bag cleaning here – How to Clean Bags: Your Comprehensive Guide for Spotless Bags
Step 3: Wipe with a Dry Cloth
Before introducing any liquid cleaners, use a soft cloth to wipe away any loose dirt or debris from the outside of your Michael Kors purse.
Step 4: Prepare the Cleaning Solution
In a bowl, mix a small amount of mild detergent or leather cleaner with warm water. Stir it until it forms a soapy solution.
Step 5: Pre-Test the Cleaning Solution
Apply a small amount of the cleaning solution to an inconspicuous area of your purse to make sure it doesn't cause any discoloration or damage.
Step 6: Clean the Purse
Use a soft cloth dipped in the cleaning solution to gently rub the outside of the purse. For stubborn stains or scuff marks, use a soft bristle brush.
Step 7: Rinse and Dry
Wipe off any soap residue with a cloth soaked in clean water. Finally, let your purse air dry completely before using it again.
Step 8: Condition Leather Purses
If your purse is made of leather, apply a leather conditioner after it has completely dried. This will help maintain the leather's luster and longevity.
Additional Tips
Always read the manufacturer's care instructions.
Avoid exposing the purse to direct sunlight for prolonged periods.
How to Clean Michael Kors Purse Outside: Conclusion
Knowing how to clean Michael Kors purse outside can help you maintain the beauty and durability of your high-end accessory. Follow these steps to keep your purse looking as good as new.